Domain Registrars: GoDaddy vs Namecheap vs Cloudflare vs Google
A brief comparison of popular domain registrars - GoDaddy, Namecheap, Cloudflare and Google.
If you want to have (or already have) a digital presence, you need a domain name that represents you - an individual, organization, project, community etc. The domain is the epicentre of your digital activities. The Domain Name System (DNS) is one of the fundamental building blocks of the internet. It maps the human-readable domain names to IP addresses for computers, services and other resources connected to the internet. It's essentially a huge phone book.

DNS names are issued and managed by domain registrars i.e. centralized entities that manage the entire registration process, from lookup to renewal. Domain registrars are accredited by ICANN, the DNS registry management authority, and store the registration records in a domain registry. The full list of accredited registrars is found here, and the registry listings are here.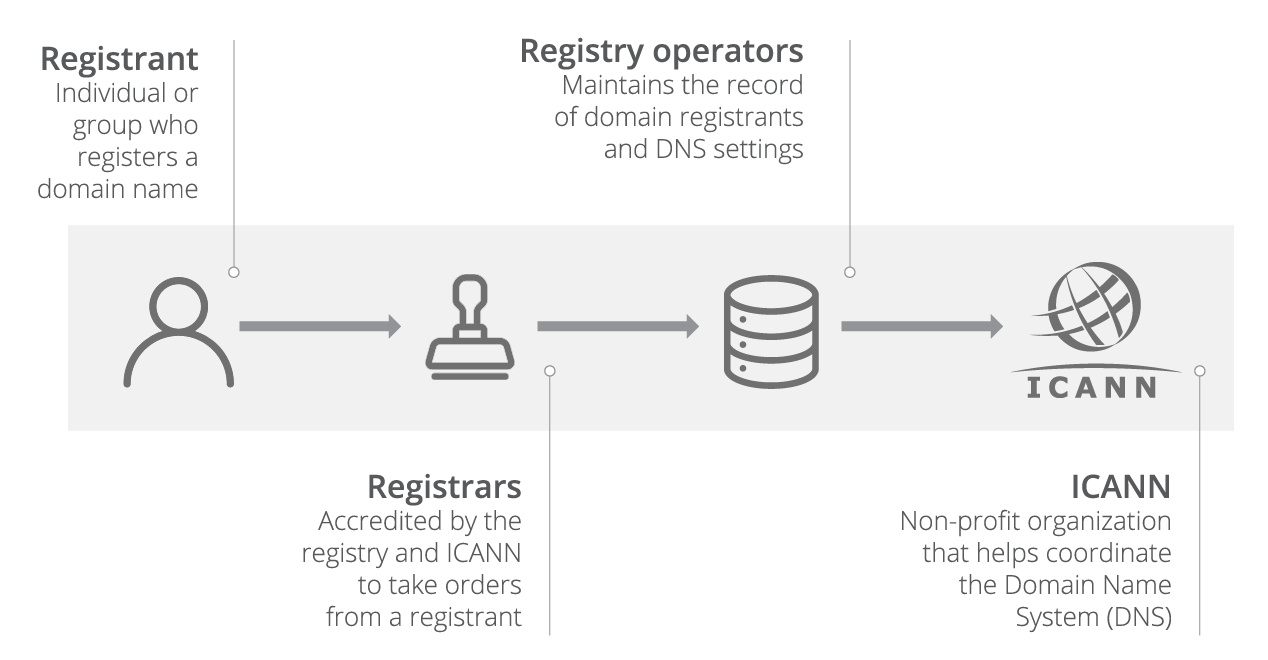 When you register a domain, you don't actually own it, rather you lease it for the duration of the registration period. Over the years, numerous attempts have been made to change this ownership model, and "decentralise" the domain registration process - from ENS, SNS and Unstoppable Domains, to Handshake and Namebase. I've chronicled the various attempts in my multi-part guide here.
Today, though, we'll discuss the traditional, centralised options - this is frankly what the majority (90%+) of the world uses, and will continue to use for the foreseeable future. Not all domain registrars are created equal, and this post will attempt to compare four popular options - GoDaddy, Namecheap, Cloudflare and Google. Of course, there are several other options too but, when I'm in the market for domain names, three of these four options make up my entire shortlist. Read on to find out which ones.
So, what's my verdict? Google is great for a secure and straightforward registration process, but sometimes lacks the depth that you may need. Namecheap has great support for TLDs, often extends competitive pricing offers, and supports Web3 domain names too. Cloudflare has the best mix of usability and security, with several Enterprise features available for free to retail customers too.
Finally, stay away from GoDaddy - they have non-transparent pricing schemes, often bordering on predatory, and have often been called out for poor privacy and security practices. Their data collection practices are also pretty egregious; head over to the Blacklight website privacy inspection tool and see for yourself.